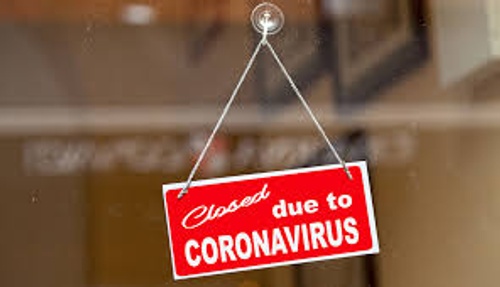 If you are reading this you are probably a small business owner who has either been given the approval by your local government that you have the option of re-opening or are at least thinking about it. Either way, you are probably wondering what the heck do I need to do.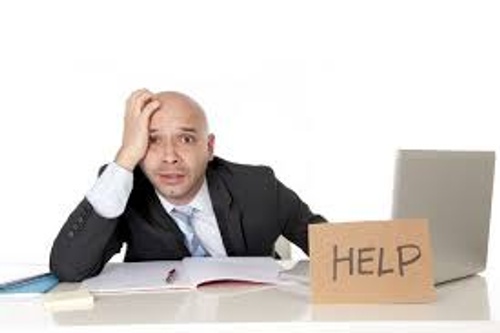 You aren't alone!
We have created a free short course to give some ideas and suggestions based on our years of experience as small business consultants and university educators. We also drew upon our recent experiences helping small businesses all over the US in responding to the initial closures including understanding and applying for government loans and grants and implementing short-term survival strategies.
So, what will you get from this course?
Overview of how to re-examine your business model in light of the pandemic
Overview of major issues you should consider when planning for re-opening your small business
A chance to let us know what else you need!
If you are interested in taking the course click here: https://positivedeviant.teachable.com/p/how-to-re-open-your-small-business-during-the-coronavirus-pandemic